What We Do
Since 2011, Hōkūlani Massage Academy has been spreading the benefits of therapeutic massage for clients and new therapists alike.
Therapists will find easy-to-understand classes, with repetition, visual aids, and hands-on learning. Our quality instruction reaches from beginning concepts, to pre-licensing, all the way through advanced and professional techniques. Our instruction is approved by the State of Hawaii. Transfer students and casual students are welcome!
Clients will find rejuvenating and therapeutic massage services, perfect for improving a vacation, a special event, or just daily life. Clients may choose to receive their massage from either a student or a professional therapist. As a show of thanks for helping our students with their education, we offer student massages at reduced prices.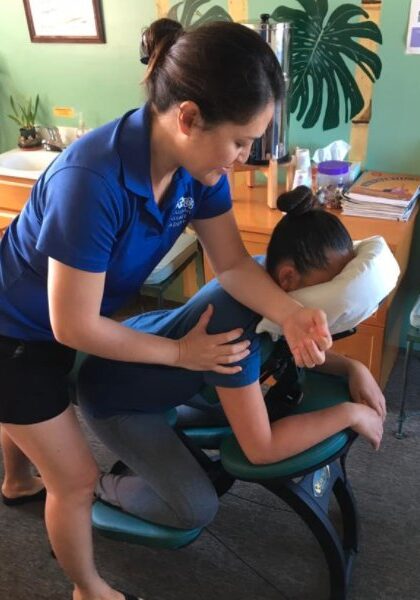 Give the perfect gift!
Give the gift of relaxation and wellness with a gift card to Hōkūlani Massage Academy!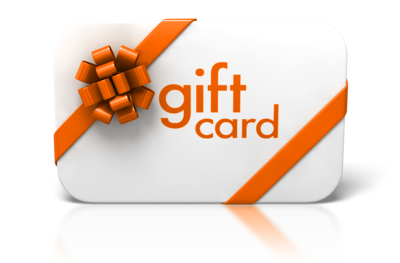 Hōkūlani Massage Academy Location
We will be moving our Waimea office to a new location on April 1, 2021. The new address is 65-1298 B Kawaihae Road, upstairs. This is across from Red Water Restaurant and next to Moa Kitchen.
For personalized facials, full service waxing, eyelash extensions, and therapeutic massage, please visit 'Alohilani Skincare & Massage (www.alohilanimassage.com). Online booking is available!
'Alohilani Skincare & Massage is located at 68-1845 Waikoloa Rd, Waikoloa Village, HI 96738 #209 (Second Floor). This is in the Waikoloa Highlands shopping center on the second floor in suite 2019. Elevator available!
Interested in a facial, massage, or waxing in Waikoloa? Click here.